There are certain things everybody enjoys doing, watching, or listening to but kept in the dark. This is because it may seem ridiculous when openly talk about.
Most people do not like talking about sex in the open because they may feel shy or sheepish and besides our society frown on profane things.
In the classroom, some teachers feel shy to teach sex production to their pupils/students. Parents feel the same way not to talk about sex to their children. Even in the church, Rev Pastors don't dare to comprehend.
I have listed out some hot Television shows you will see people enjoy watching or listen to and are kept in secret.
1. Odo Ahomaso: This program is shown on Adom Tv host by Akuma Mama Zimbi.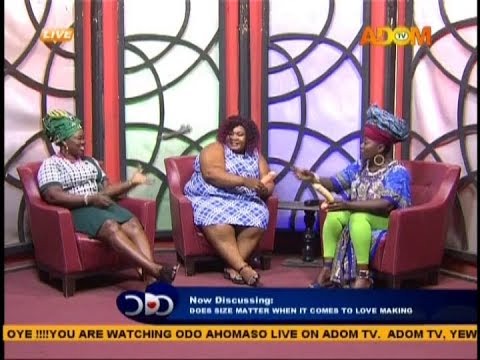 2. Woba Ada Anaa: This is shown on Peacefm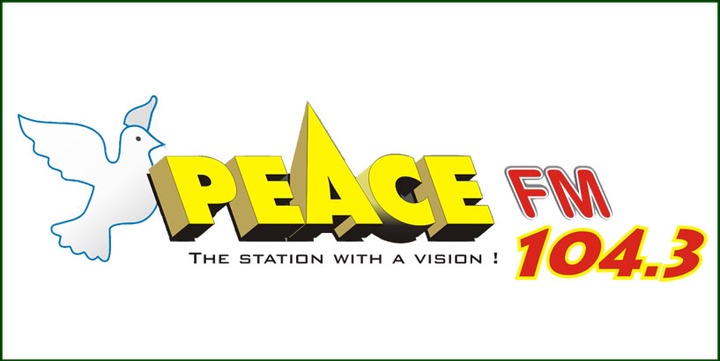 3. Odo Nkomopa: It is shown on Angel Tv host by Cindy Baby.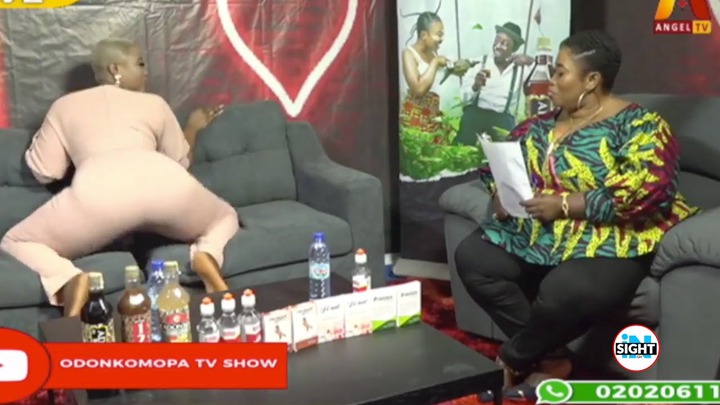 4. Tv3 Date Rush: Matching making show on Tv3 Ghana.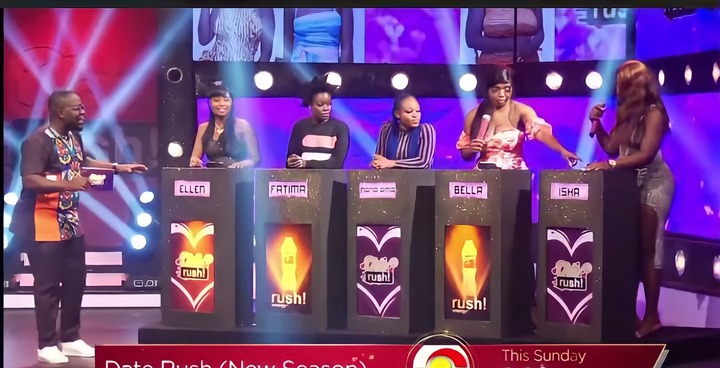 5. Red LIght: This is a new hot show on Utv Ghana host by Vicky Zugah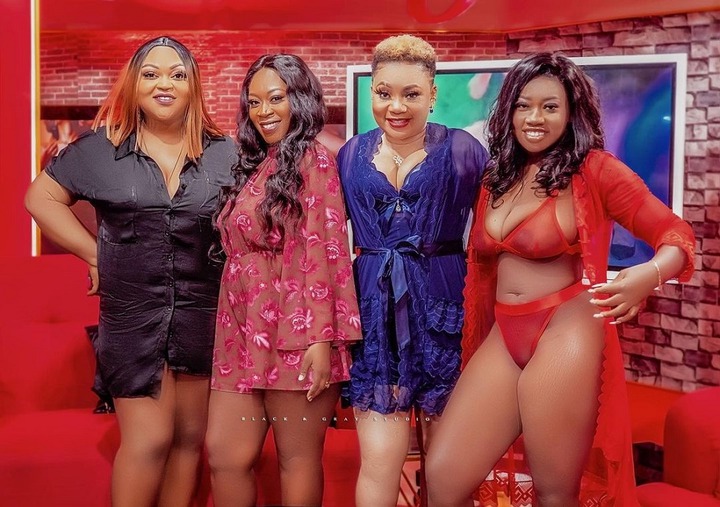 All the above Television Shows are held in the night and all is about love, sex and/or relationship.
If you like this article, like and share and do follow me for more stories or articles.
Share your experience in the comment section.
By: Jaymefirst