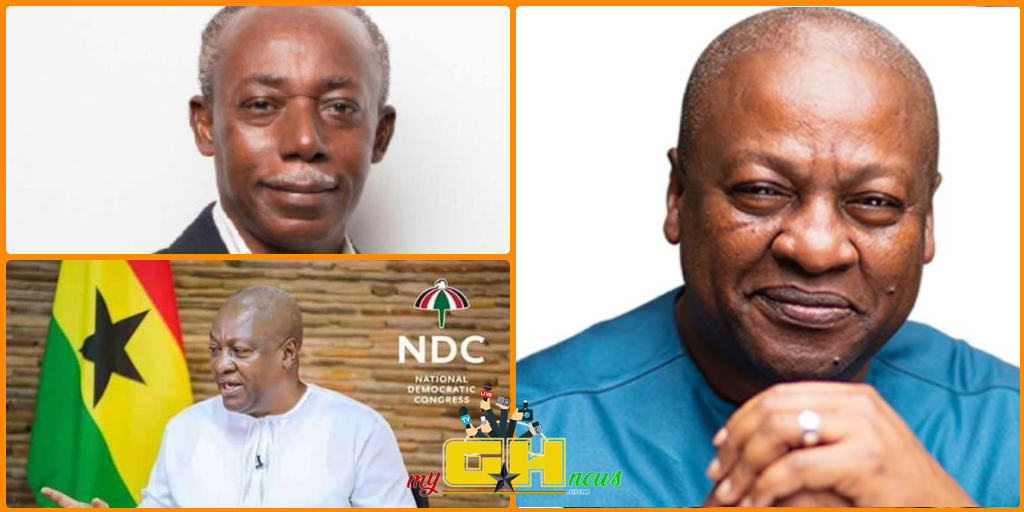 The devastating murder of University Lecturer Professor Emmanuel Yaw Benneh has saddened the heart of many and raises stipulus concern in the country.
Former President and Flagbearer of NDC Party John Dramani Mahama took to his twitter page to expresses his condelence the deceased family.
He also urges the security agencies in the country to take swift action and investigate to bring the perpetrators to justice.
Read full details from the screen shots below;


Source: myGHnews.com